When Bloggers Leave…
March 26, 2020 at 10:51 pm | Posted in
Astrology
|
Comments Off

on When Bloggers Leave…
I remember her. Always interesting.
witchlike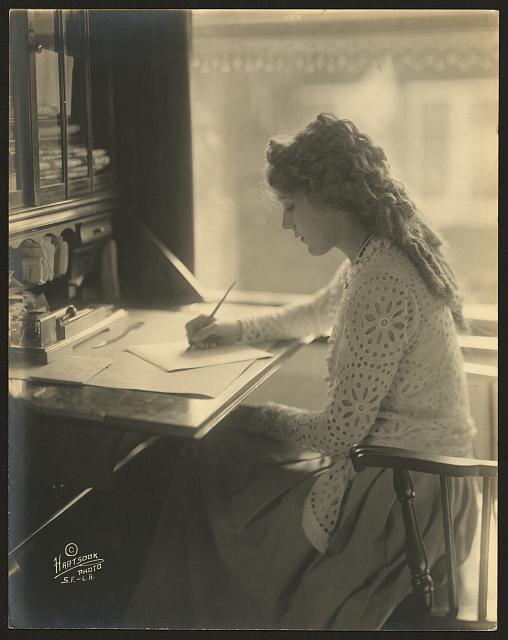 I was dismayed this week to discover that one of my favorite bloggers, HocusPocus13, a.k.a. "Jinx" has left the building.
Jinx was a voracious blogger and re-blogger. In addition to her own really cool and unique posts, she also scoured WordPress for the best of the best. Jinx often put up as many as 20-30 posts a day, all containing a bit of magic. Her motto was "path to a more productive life." Her wise words were full of sound advice, scintillating spells, yummy recipes, beauty and creativity.
Over the past few days, I noticed there had been nothing posted by HocusPocus13 in my feed. This was unusual. Perhaps she was slowing down the pace? Maybe she was on vacation, or had taken a brief hiatus? (After all, blogging can be hard work!)
Upon further investigation, and much to my dismay, I found out that her site had been deleted…
View original post 260 more words
Blog at WordPress.com.
Entries and comments feeds.