Daily Message ~ Thursday May 25, 2017
May 26, 2017 at 12:24 am | Posted in
Astrology
|
Comments Off

on Daily Message ~ Thursday May 25, 2017
Freedom For Humanity!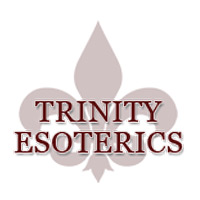 The energy that presents to you is a match to what you have already experienced combined with new potentials that are opening up to you. You might think of it as a lineup of plays you can attend during a season. You can choose to see a performance that you have already seen and enjoyed…
Create a free website or blog at WordPress.com.
Entries and comments feeds.