Gemini New Moon ~ Astrorisa Moon Forecaster
May 25, 2017 at 4:47 pm | Posted in
Astrology
|
Comments Off

on Gemini New Moon ~ Astrorisa Moon Forecaster
Paths I Walk
Written by Iya Olusoga ~ Bisi Ade
Thursday
May 25, 2017
Gemini New Moon 4° in House 8
Sun in Gemini 4° in House 8
3:44 PM EDT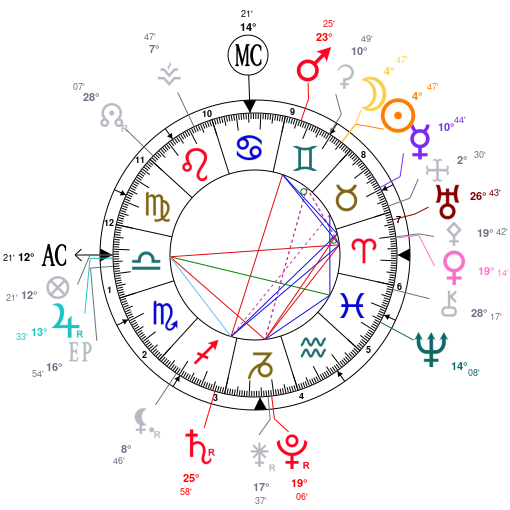 Planetary Energies
 Moon (Osupa / Yemoja),Sun (Orun / Orunmila, Olofi), Mercury (Esu-Elegbara), Mars (Ogun), Saturn (Obaluaiye), Uranus (Sango), Pluto (Oya), and Venus (Oshun).
Themes: 
 Duality, balance, conflict, reflection, development, effort, business growth, initiative, self control, delays, freedom from anxiety, a sense of purpose, and "knowing whether it's black or red".
Welcoming the New Moon (Osupa Titun) of Gemini, the archetype of both Ibeji and Esu. This forecasts runs from May 25th – June 22,2017.
This new moon brings with it expressions related to thought, mental clarity, confusion and discernment. We, for the next 28 days will focus much of our mental attention on forms of personal opportunities and the need to be sure of the best direction to take. It is through our…
View original post 1,113 more words
Blog at WordPress.com.
Entries and comments feeds.