The Moon and Astrology: How it affects our daily life: Transiting moon into Taurus April 2017
April 25, 2017 at 4:08 pm | Posted in
Astrology
|
Comments Off

on The Moon and Astrology: How it affects our daily life: Transiting moon into Taurus April 2017
Serenity's Gift Cove (sgc)
Present Moon Sign/Phase/House: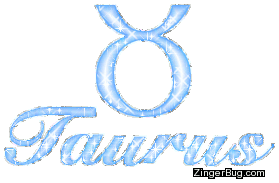 Date:  April 25
Moon Sign: Taurus: 
Moon Phase: 4th 
Void-of-Course: April 27 @ 9:18 pm (ET) 6:18 pm (PT) to moon in Gemini 9:39 pm (ET) 6:39 pm (PT): Moon in Taurus v/c is one of the 4 "good signs"
House(s): 7th: 7th house of relationships and partnerships…
Opportunity Period: April 26 4:46 am (ET) 1:46 am (PT) to 5:46 am (ET) 2:46 am (PT): Good for night owls or early morning risers. 
What does it all mean?
Taurus needs emotional and material security, so we may find we are more interested in our financial affairs.
This may prove to be a good time to make investments for the future or to begin plans for the next financially responsible phase.
Taurus has lots of patience, indicating this could be a good time to deal with people/projects/situations that take up more time than is liked.
Things…
View original post 511 more words
Blog at WordPress.com.
Entries and comments feeds.