The Moon and Astrology: How it affects our daily life: Transiting moon into Taurus March 2017
March 28, 2017 at 10:11 pm | Posted in
Astrology
|
Comments Off

on The Moon and Astrology: How it affects our daily life: Transiting moon into Taurus March 2017
Serenity's Gift Cove (sgc)
Present Moon Sign/Phase/House: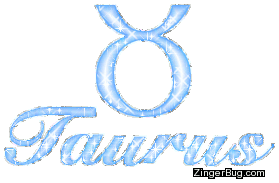 Date:  March 29
Moon Sign: Taurus: 
Moon Phase: 1st (still a good time to begin new projects or chart new ideas)
Void-of-Course: March 30 7:12 pm (ET) 4:12pm (PT) : Moon in Taurus v/c is one of the 4 "good signs"
House(s): 7th: 7th house of relationships and partnerships…
Opportunity Period: None
What does it all mean?
Taurus needs emotional and material security, so we may find we are more interested in our financial affairs.
This may prove to be a good time to make investments for the future or to begin plans for the next financially responsible phase.
Taurus has lots of patience, indicating this could be a good time to deal with people/projects/situations that take up more time than is liked.
Things that give us pleasure, such as comfort foods, wine, relaxing, good music and giving/receiving "loving's" are all things we may enjoy right…
View original post 561 more words
Blog at WordPress.com.
Entries and comments feeds.