Mars Retrograde 2016
April 20, 2016 at 10:50 pm | Posted in
Astrology
|
Comments Off

on Mars Retrograde 2016
Oakland County Psychic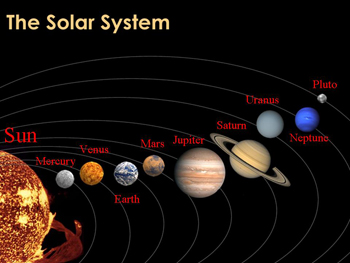 Mars Retrograde April 17 until June 29, 2016
Mars goes retrograde April 17, 2016 at 8°54′ Sagittarius and ends on June 29, 2016 at 23°4′ Scorpio, and guarantees to generate intense, life altering events.  Mars retrograde offers us the opportunity for complete transformation and amplifies our potential. Mars goes retrograde about ones every 26 month. This often creates combustion's, and conflicts.
Do you know where Sagittarius, Scorpio, Mars are in your chart?
Mars will point its arrows at all of us in one way or another depending upon how our own personal planets are aligned in our charts. It depends on where we have Sagittarius and Scorpio in our charts.
Mars exposing its rays directly upon us
The Mars retrograde is where Mars appears to be moving a backwards, but this is an optical illusion from the earth.  This is when Mars is so much closer to the earth for…
View original post 317 more words
Blog at WordPress.com.
Entries and comments feeds.